Collections
The beautiful thing about custom
Exclusively custom, you can design one of a kind or pick the style and we will make perfect fit for you.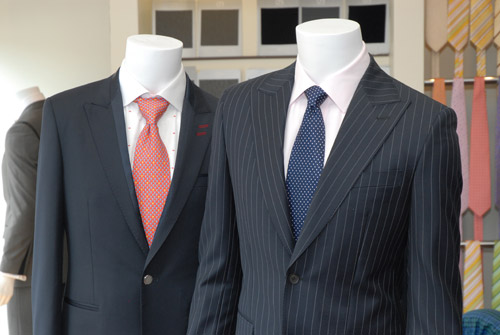 Suits
Pick or design your own style. Double-breasted, one, two or three buttons, peak or notch lapels(how wide or how narrow), vests-endless options for your own look and selection of fabrics, and linings.
*Suits from $500
Sport Coat & Slacks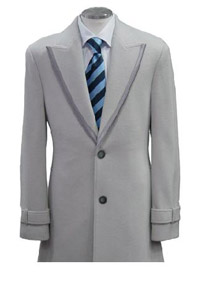 De Louice outerwear is warm but not overweight; our wools and cashmeres are surprisingly lightweight.
*Sports coat from : $380
*Overcoat from : $800
*Slacks from :$220
Shirts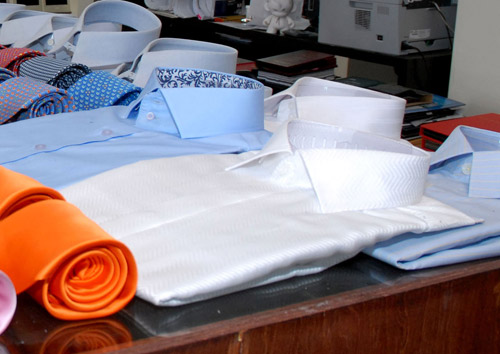 Choose from thousands of 100% cotton woven fabrics and colors. Design your own shirts fit, collar style, collar stand height, cuff style, monogram, button hole thread color, button attached thread color etc...
"We will create the style you want"
*Shirts from : $100
Formalwear
You deserve more in your formalwear. De Louice tuxedo will enhance any event, adding a dignified sense of occasion.
*Formalwear from $500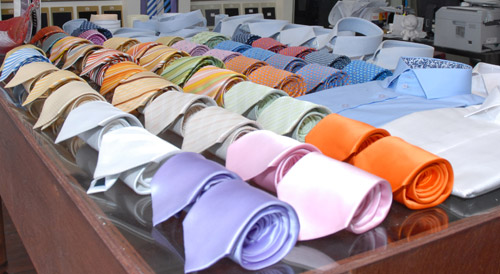 Neckwear & Accessories
Don't forget your hand cobbled leather shoes and comfortable hosiery. And of course the hidden but sometimes seen belts and braces. From top to bottom you are worthy of the gallery.
* Neckwear & Accessories from $70